TRANSSILV s.r.o.
International truck transport throughout Europe since 1992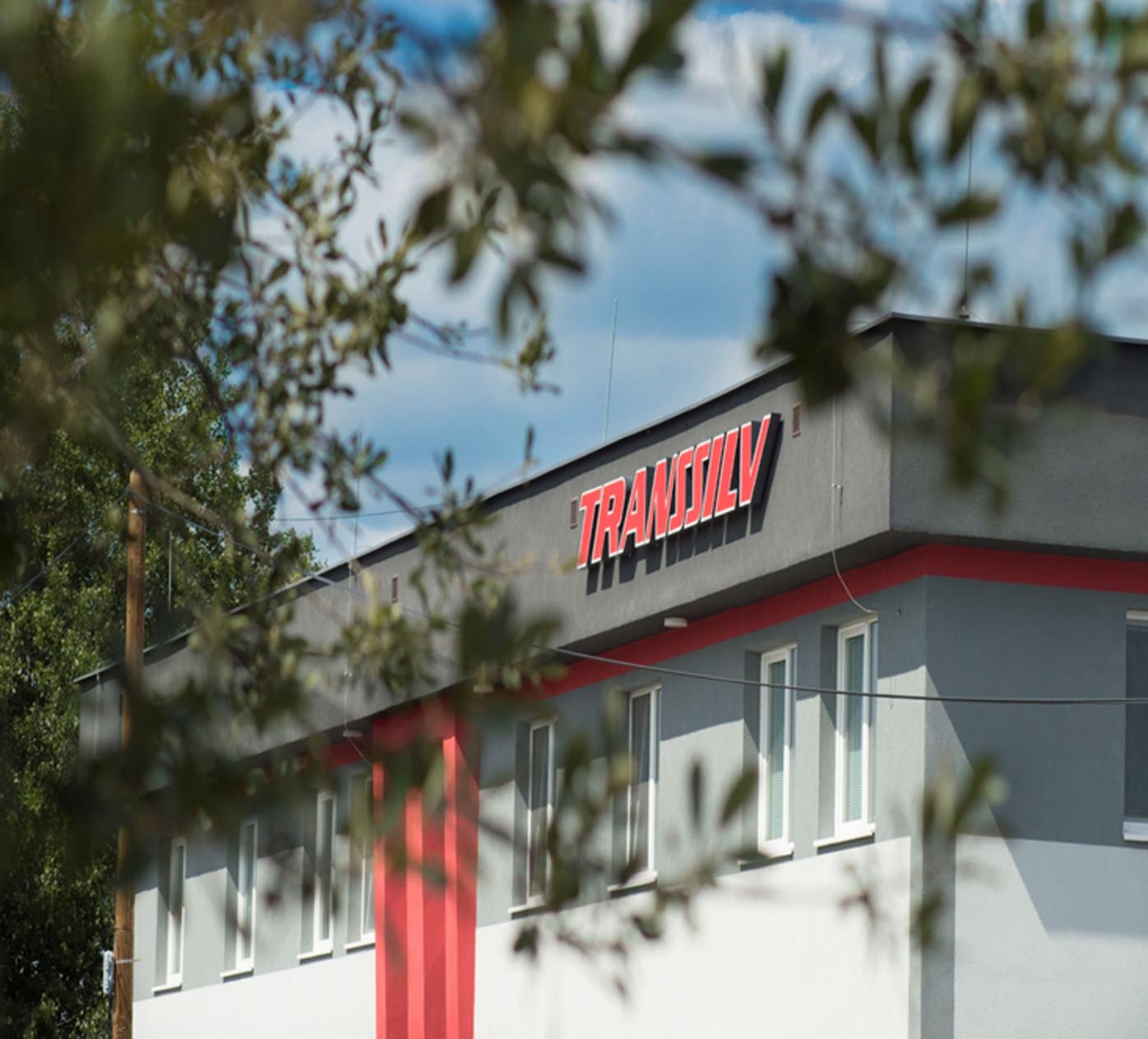 About company
The company Silvester Haško – TRANSSILV was established in 1992 and was engaged in the international truck transport of goods throughout Europe. We gradually expanded our vehicle fleet, on the basis of which we were forced to expand investments in our own premises, which include an office building, truck and trailer service, fuel station, truck washroom, and parking area for trucks.
In 2017, we transformed into TRANSSILV LTD. The company currently has forty standard vehicles (trailer + semi-trailer) and five sets in mega design. All our vehicle units meet the strictest criteria in terms of EURO 6 emissions and the technical condition of the vehicles. They are equipped with all toll units and the Dynafleet and Web Dispatching monitoring system, which allows us to monitor our cars 24 hours a day.
Goods transported by our vehicles are insured in the amount of € 332,000, where we transport goods throughout Europe.
International
truck transport
You can use our services throughout Europe.
Truck service
We will repair your broken truck.
Diesel fuel station from OMV
You will also find a gas station for trucks with us.
Car wash for trucks and buses
Rental of parking spaces
We offer you the possibility to rent parking spaces.
Contact
Skladištná 4980, 984 01 Lučenec
Phone: +421 47 4330 844-5

Car service: +421 917 964 934

Email: transsilv@gmail.com